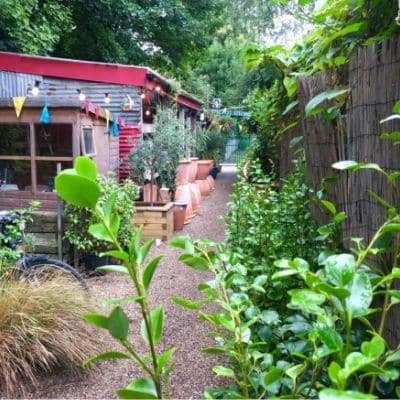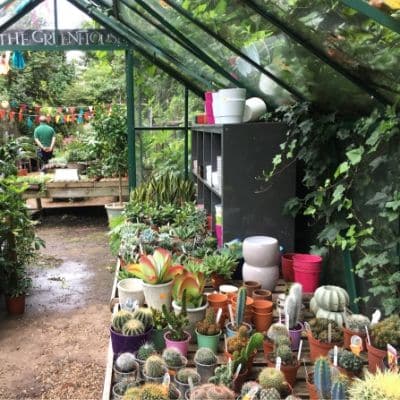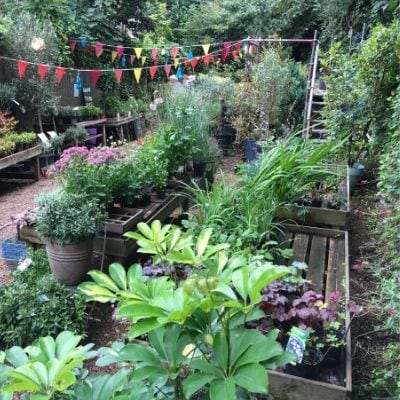 Location Hire
We have the most beautiful, lush, magical place, here at Battersea Flower Station, only 10 minutes from Clapham Junction Station. It's a beautiful outdoor garden rustic space – and huge, private, and versatile!
Available to hire by the day during the week, we have a real shabby chic (over-used term, sorry!) look – beautiful sheds, a greenhouse, a pot shop, fresh flowers, and a vast array of plants, pots and props.
Get in touch at [email protected] to find out more.
We've had fashion shoots, bloggers, vloggers, TV / Youtube ads shot here, as well as shoots for magazines and newspapers.
Check out our Instagram feed for live (nearly!) visitor and customer photos at https://www.instagram.com/explore/tags/batterseaflowerstation/