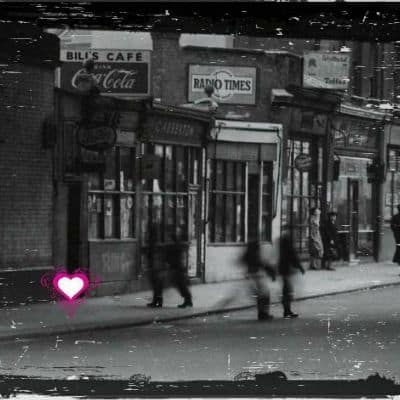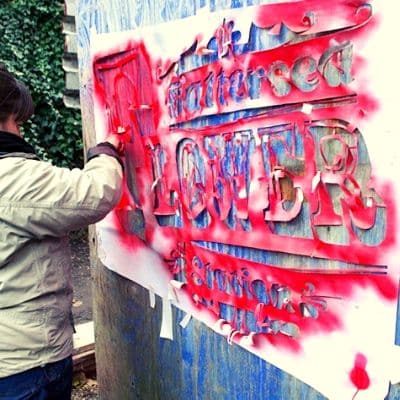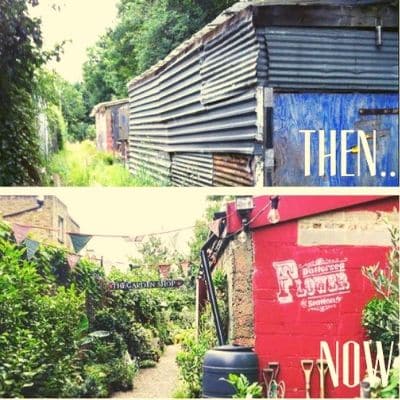 The Longest Garden Centre & Florist in London (possibly…!)
On a cold day in December 2012, we opened Battersea Flower Station after years (literally) of searching for a site.
The site was closed off for over 30 years, but since we opened in December 2012, we've discovered it used to be where the horses from Battersea Park were kept, and before that where the barrows from the market on Battersea High Street were stored, and before that, a long time ago… there was a flower shop at the Battersea Park Road entrance just after 1900!
We had a vision of creating a place of beauty and magic in the heart of London (well, SW London!) and found a long, thin, commercially challenging (!) overground piece of land alongside the railway track here in Battersea.
The garden centre is, if we say so ourselves (actually, you tell us all the time!) a beautiful, peaceful & magical place, with 2 entrances – one at 16 Winders Road, & one on Battersea Park Road.
Our team is an eclectic bunch – florists, plant lovers, people who love being outside, and we have our own delivery drivers too (we offer local delivery across SW London).
We hope you agree if you visit, that we have a refreshing approach… We don't want anyone to feel intimidated by their lack of knowledge (everyone says they can't keep plants alive – you can!), where people can ask all the 'dumb' (to them) questions they had in their head, and a place where people enjoy being in.
We're open 7 days a week, right through the year (we close for the occasional bank holiday – Easter Sunday, for example, only because most of you seem to go away so we've learnt that we stand here like lemons looking out at the deserted London streets!).
We've won many awards, wonderful write ups by journalists & bloggers alike. We have wonderful (thank you!) genuine 5* reviews. Our marketing budget is about 50p a year as we're completely independent and self funded, so our reviews really do the talking for us.
It's a tough business, the retail business, and we're sure you know that independents on the high street (and large chains, it seems!) face tough challenges. But we're still here, and still happy (well, maybe not on a freezing cold January day – we work outside!), and we thank you from the bottom of our hearts for your continued support.