With a Marketing Budget of 50p a year, and a non-existent PR department, we feel very grateful to the many publications and bloggers who've written about us. The Times, Telegraph and Time Out say we're up there with the best in London! Here you'll find links to many articles that have been written about us. Thank you all!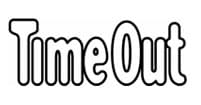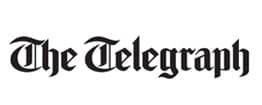 One of the best places in London – thanks London Beep!
London Beep (https://londonbeep.com/unusual-places) says this about us – we're thrilled!
"When you are searching for the best place which is closer to the nature, then you should consider visiting this unusual place to visit in London. Moreover, you should know that it has been awarded as the best Garden Centre in London. When you will visit this place, you will be able to understand why it is awarded as the best garden in London. Battersea Flower Station is packed with all sorts of flowers and if you like staying closer to the nature, then it is the perfect place for you. This is one of the best unusual places to visit in London and if you are visiting London for the first time, then you should consider going there.
You will be able to find multiple flowers, flower pots, houseplants, olive trees, and much more. Visitors are also allowed to purchase few bags of compost, a bouquet or they can visit the place around to see the beautiful garden in the heart of the city.
The station is open 7 days a week and you can easily visit this place without facing any hassle."