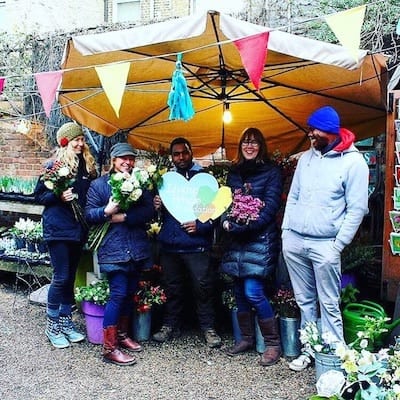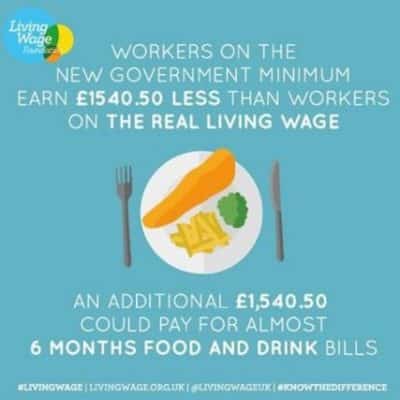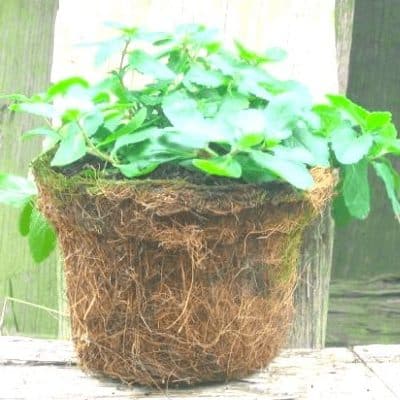 Doing the right thing
 So, in a nutshell, here's what we mean:
Customers: we pride ourselves on our customer service. Lots of people say that. We mean it. Hopefully, if you've read some of our reviews, you'll see what we mean. We're human, so not perfect, but we've got a glorious team of friendly people and we want everyone to have a fantastic experience with us, whether you buy online, call us, or visit us.
Staff: Everyone here is paid at least the Recommended London Living Wage, no matter what 'job' they're doing. We have from the start. Because it's the right thing to do. We have all kind of people working with us, the vast majority of which work part time due to other commitments. We try to be as flexible as possible to help people back in to work, and to stay in work, whatever their home circumstances.
Neighbours: We are a small independent business. If you've heard of 'death of the high street' or 'retail is dead', or Amazon, or any other investor funded online company, you'll appreciate we all have to differentiate to survive! And we have great neighbours (Park Road Kitchens, Flour To The People, New Vintage, London Door Company, Flag Bikes, the list goes on…!). Visit them, try them out, shop local and support your independent stores! We get a lot (and we mean a lot) of requests for donations for fund raisers… we'll say yes to those very local to us (otherwise if we said yes to everyone, we'd be bankrupt, sorry!!)
Suppliers: We buy from a wide range of companies (flowers, pots, plants, compost, gardening gloves, seeds, etc etc!). We work with lots of independent suppliers like ourselves, and we pay everyone promptly!
Making things easier for you:

You can buy a bag of compost, but you may only need a little bit. That's why we also sell it by the 'scoop', so you only have to buy what you need.
You can bring your houseplant in, and we'll repot it for you, for a small charge, so you don't have to.
We offer a collection and delivery service, or we can replant your pots or window boxes on site.
We're always trying to think of things that'll help you, and are open to ideas.

The environment: We have a lot of plastic trays, often we have wooden pallets, and we have a lot of plastic pots (unfortunately, though most of our herbs and and an increasing amount of our summer bedding now are grown peat free in coir pots arriving in wooden trays (which are returned, from an eco-friendly sustainable business). We give our trays, pallets and small plastic pots away, so if you need one, pop in!