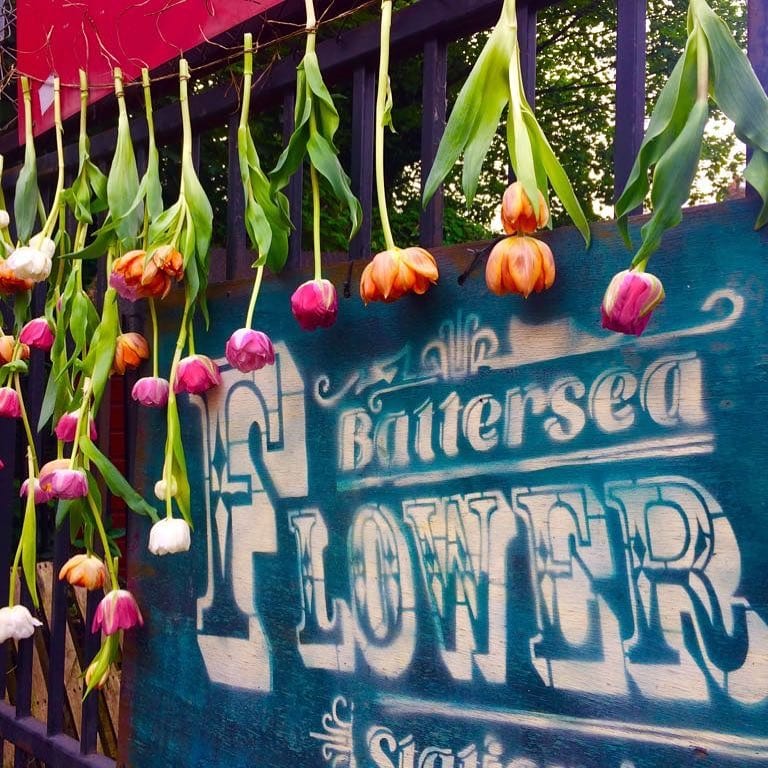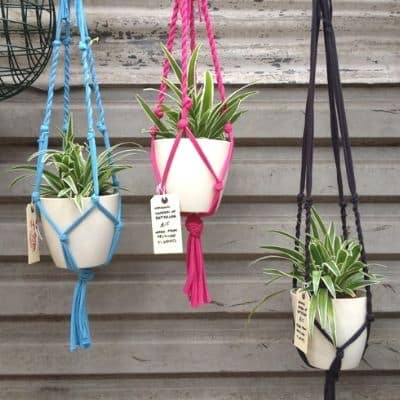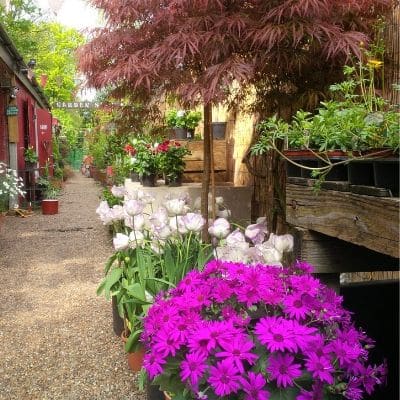 We're an award winning, independent garden centre & florist in Battersea, SW London.
It's a truly beautiful, magical space (if we say so ourselves!). It's a long, thin strip of land, with 2 entrances, one on Winders Road, the other on Battersea Park Road.
We offer all the things you'd expect from an urban garden centre:
hundreds of plants for gardens & balconies
2 greenhouses bursting with houseplants and pots
all kinds of compost, big bags, small bags, or if you just want a little bit, you can buy just a scoop!
a huge range of outdoor pots, glazed, terracotta, fibre glass, plus window boxes and cubes too
a shop (rambeshackle building) full of gardening tools, seeds, feeds, weed killers, twine, hanging basket liners – all kinds of gardening paraphanalia
a greetings card shop
a flower stall at the Battersea Park Road entrance, where our talented florists create wonderful bouquets, poseys, for a treat, a wedding, an event or a funeral
And we have a wonderfully talented and friendly team of florists here too!
We encourage you to shop local, whether it's with us, our lovely neighbours and friends along Battersea Park Road, or anywhere you can!
We look forward to meeting you!
We're here 4 days a week in the winter (Thur – Sun)
You can order online, or visit us – our team are knowledgable, friendly, and we're known for our exceptional customer service (don't take our word for it – read our reviews).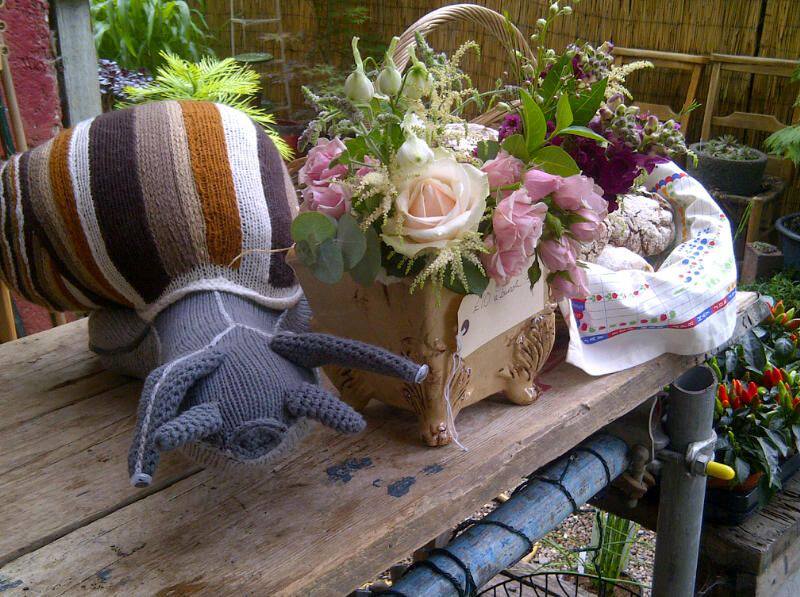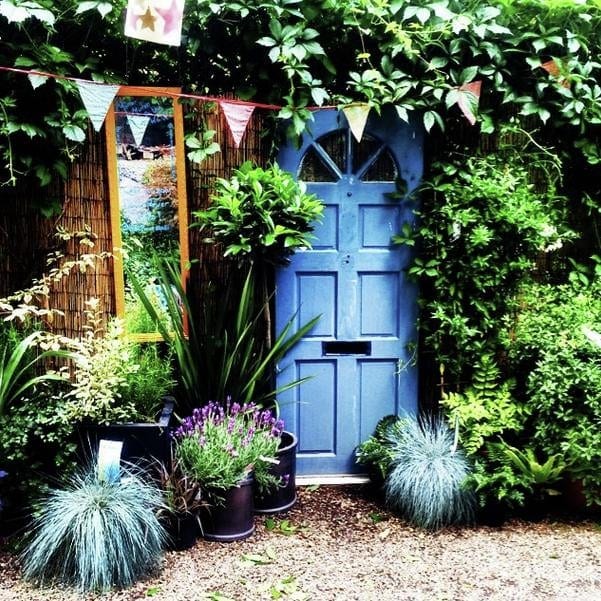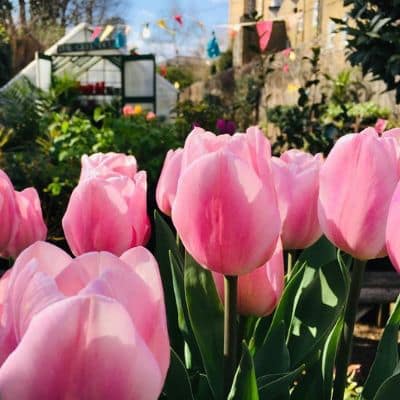 Summer Colour for gardens & balconies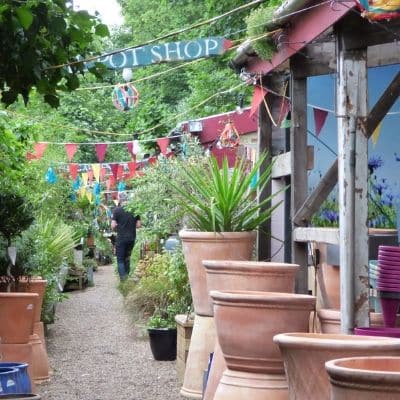 Huge range of large terrracotta & plain pots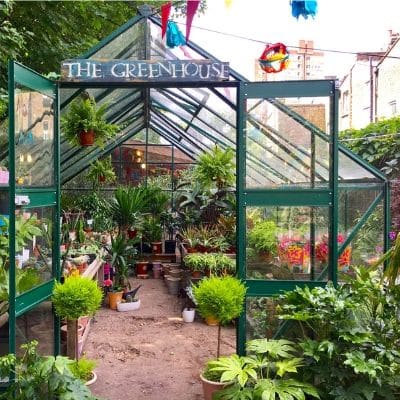 Greenhouse full of indoor plants & pots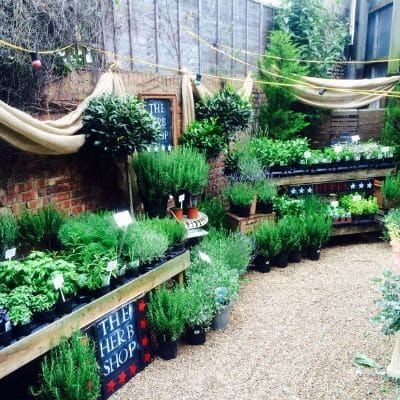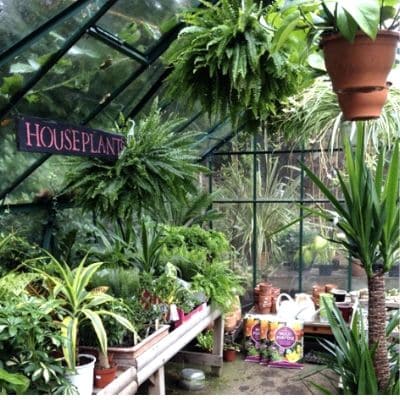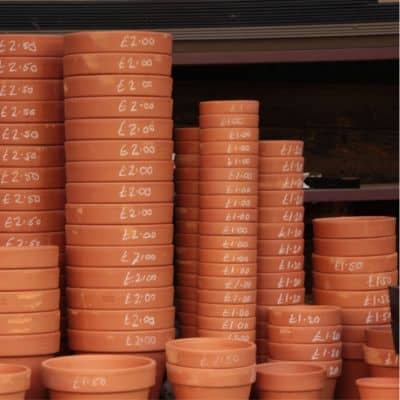 Large & small pots for home & garden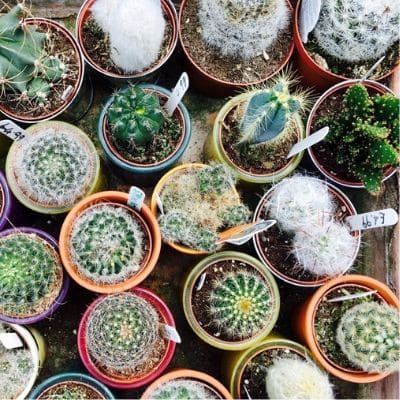 The succulent shed .. cactus galore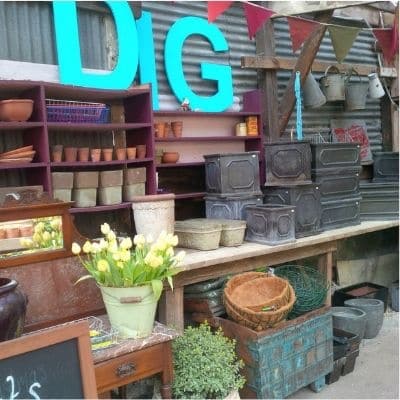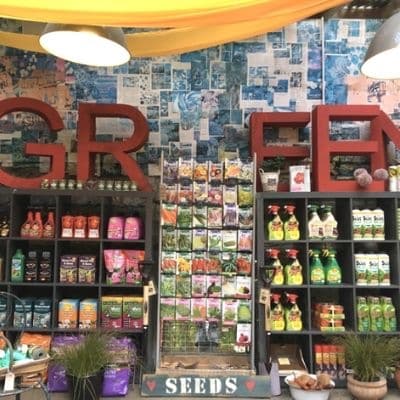 The gardening shop.. & lots of seeds!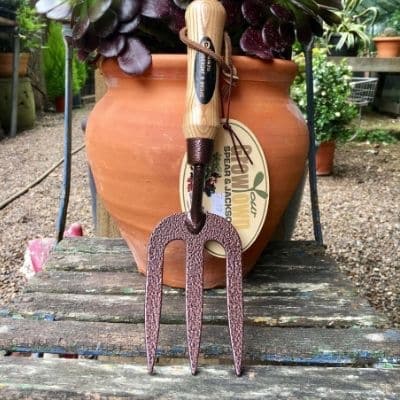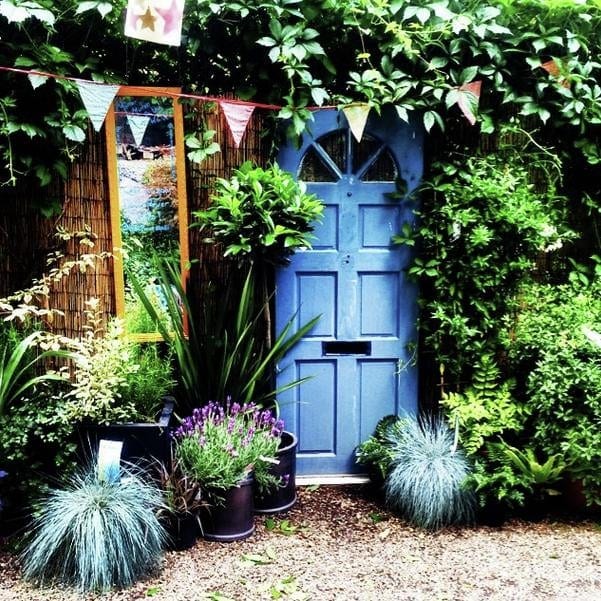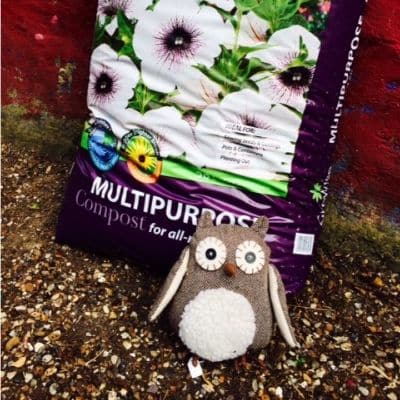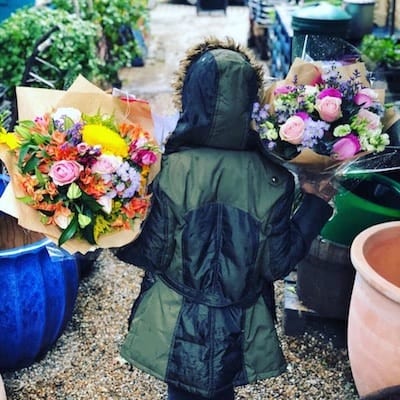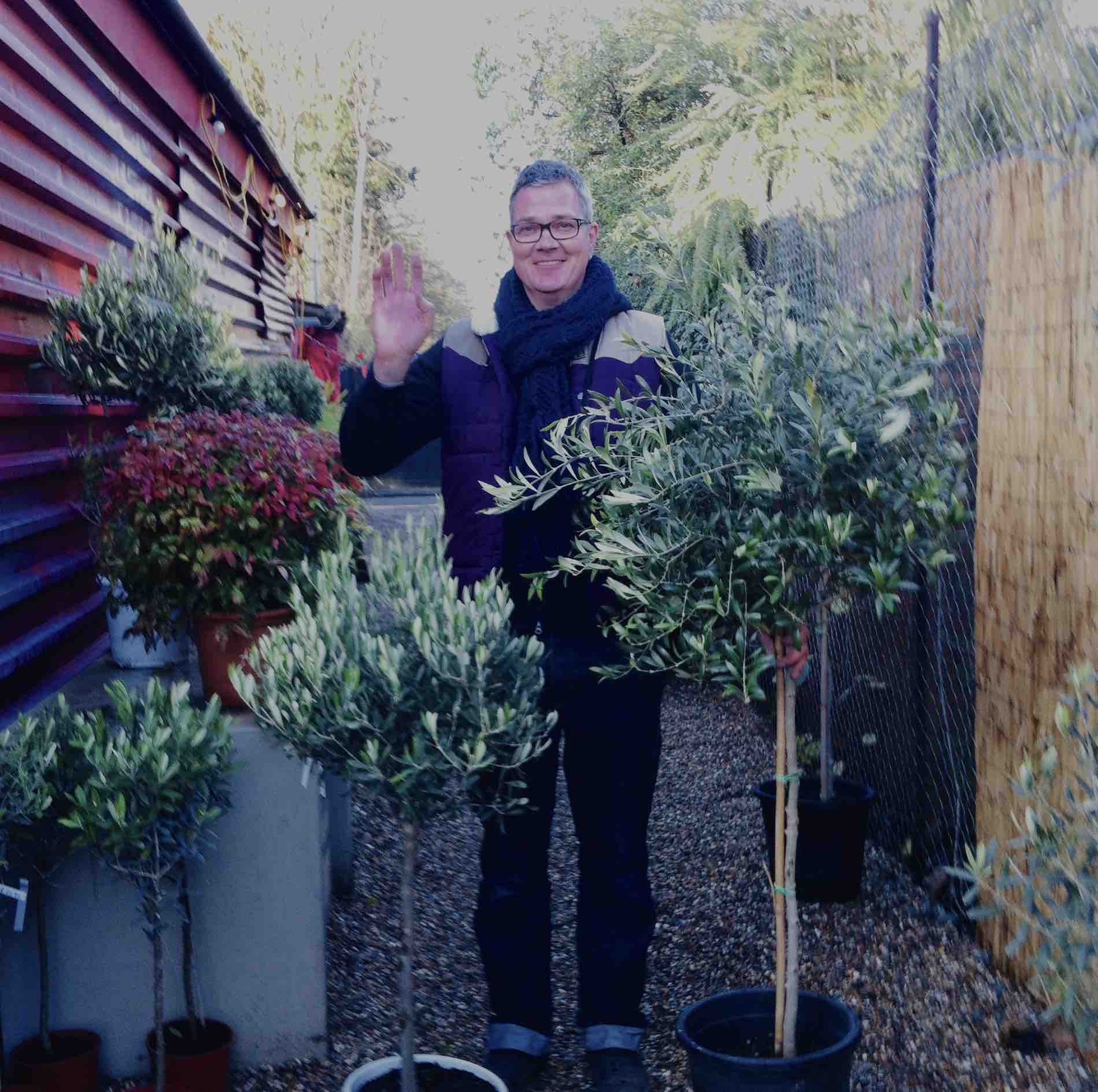 We always have olive trees, big & small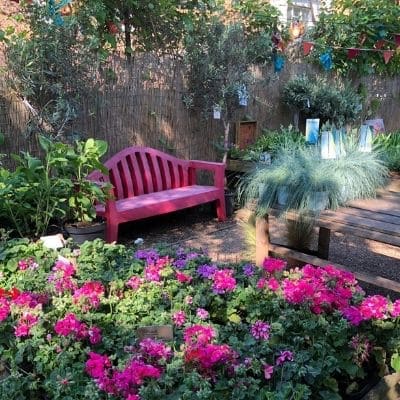 A little place to sit… that red bench!