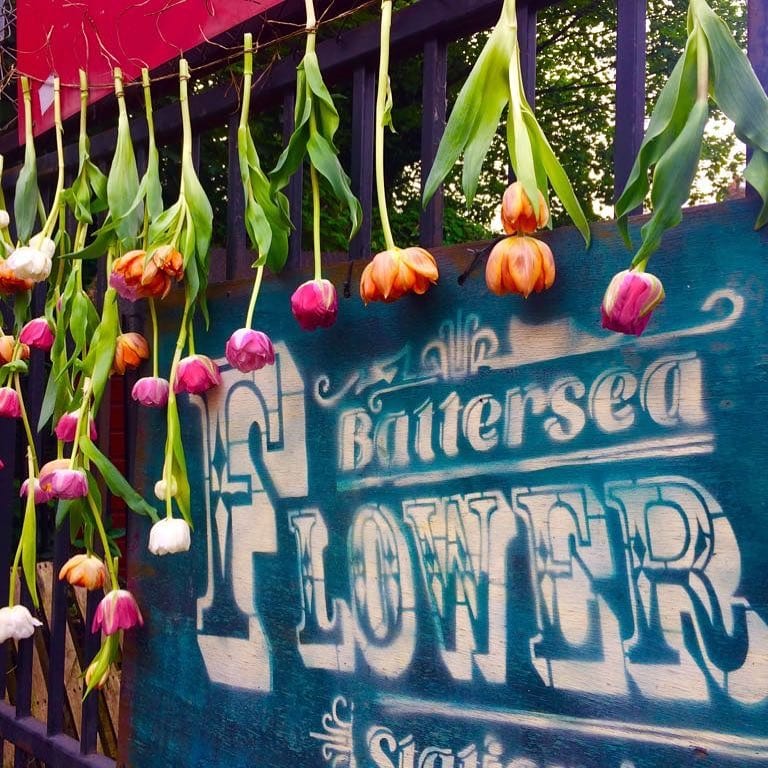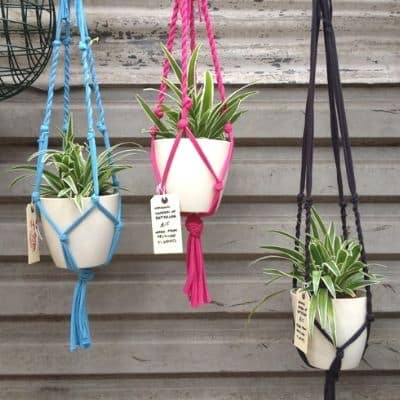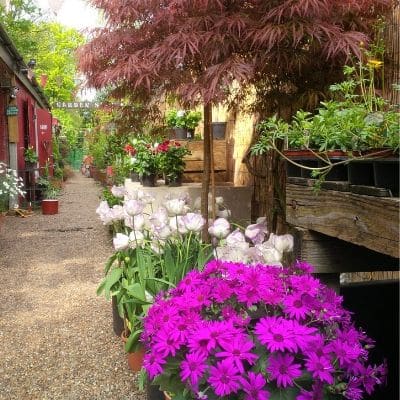 We're not the biggest garden centre (and florist!) in London, though we may be the longest!
That said, we've have:
hundreds of plants for gardens & balconies
a teeny succulent shed stuffed full of cactus and succulents and little pots
a greenhouse bursting with houseplants and indoor pots
all kinds of compost, big bags, small bags, or if you just want a little bit, you can buy just a scoop!
a huge range of outdoor pots, glazed, terracotta, fibre glass, plus window boxes and cubes too
a shop (rambeshackle building) full of gardening tools, seeds, feeds, weed killers, twine, hanging basket liners – all kinds of gardening paraphanalia
a flower stall at the Battersea Park Road entrance, where our talented florists create wonderful bouquets, poseys, for a treat, a wedding, an event or a funeral
Here's just a few photos to get you inspired – come on down, or buy online, or get in touch and we'll see how we can help.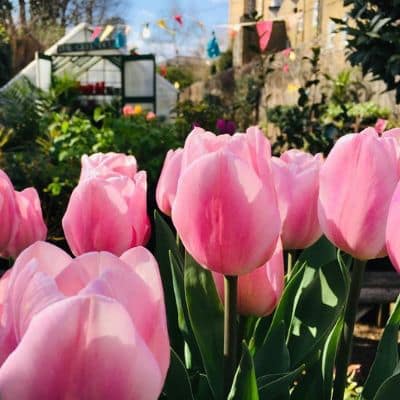 Summer Colour for gardens & balconies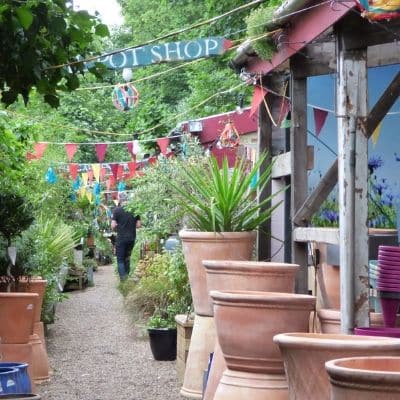 Huge range of large terrracotta & plain pots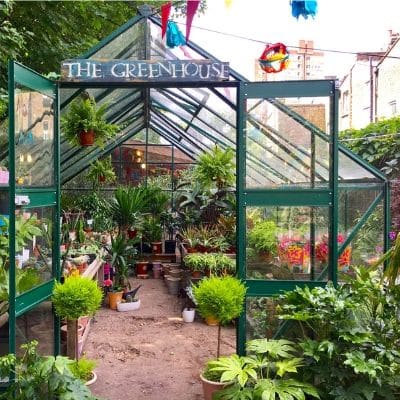 Greenhouse full of indoor plants & pots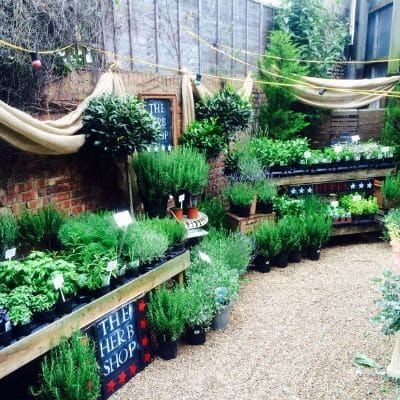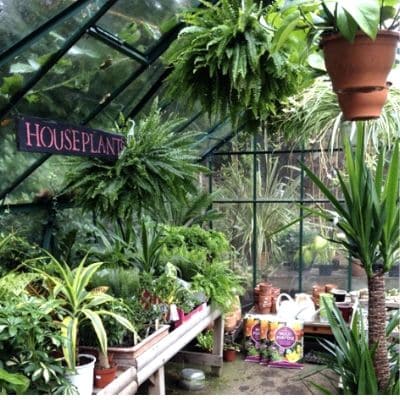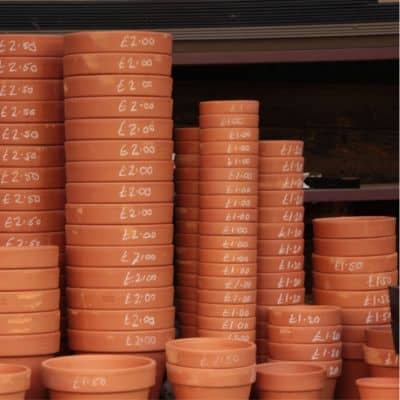 Large & small pots for home & garden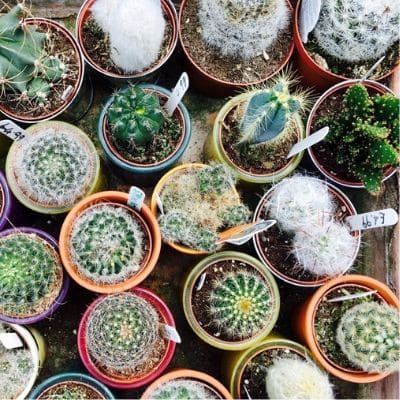 The succulent shed .. cactus galore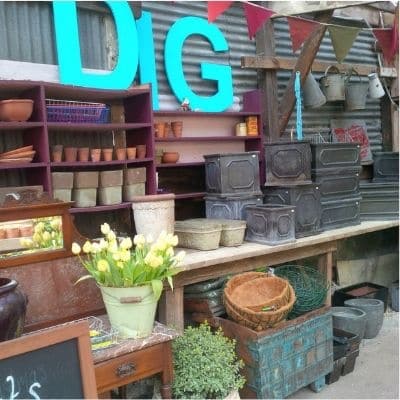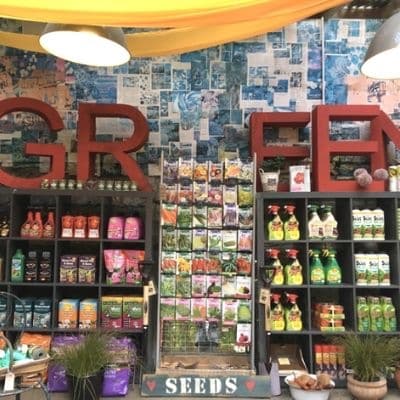 The gardening shop.. & lots of seeds!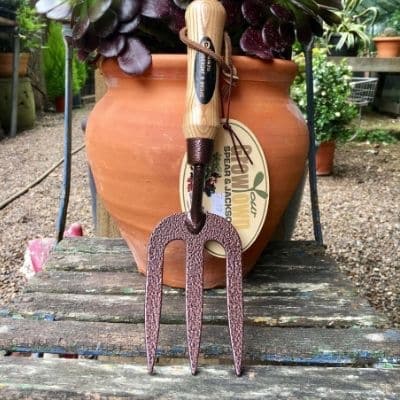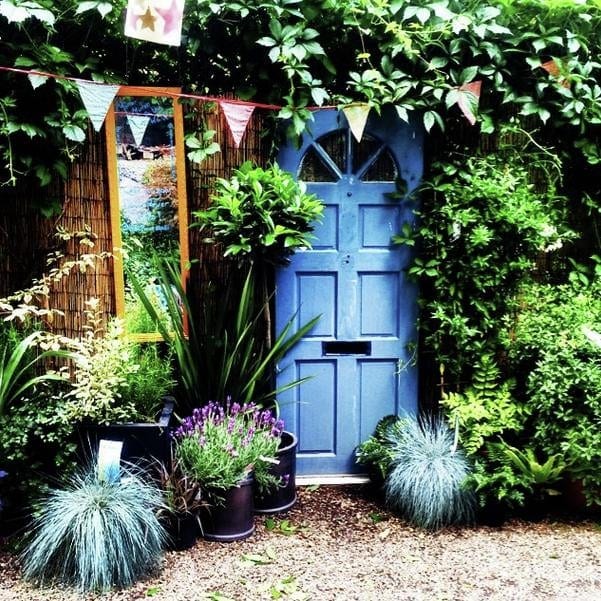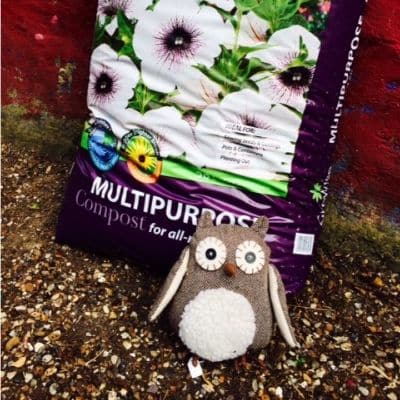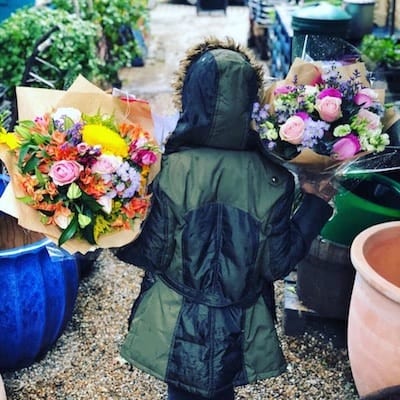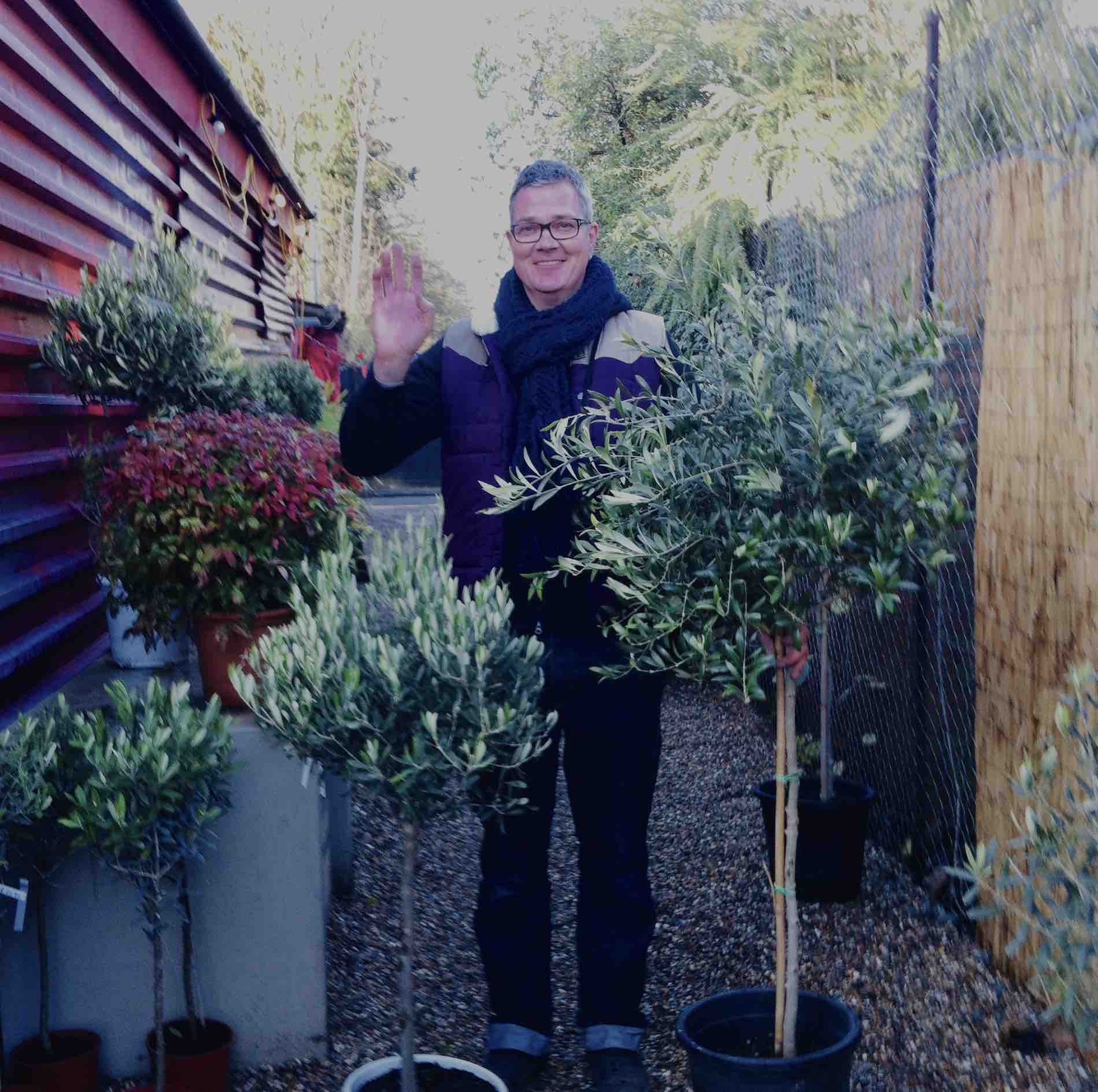 We always have olive trees, big & small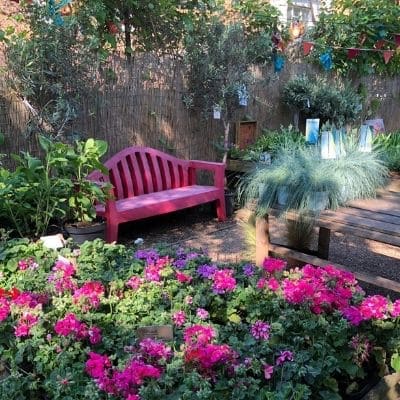 A little place to sit… that red bench!